Trustworthy Locksmith Services
For Reading, Wokingham, Newbury & Windsor and the surrounding area in Berkshire, you can depend on Carlion Locksmiths. Whether you need an emergency locksmith because you are locked out, need a door or window lock repaired or replaced or are looking to upgrade your home security, your problem will be solved efficiently and rapidly.
And being a small, independent locksmith our overheads are low and so we offer savings over our competitors without compromising on service or quality.
Plus if you have a more involved locksmith work we are happy to visit your premises to assess the job at hand. We promise we will offer a very keen price and a quotation we always stick to. We guarantee all our work for 12 months too! 
So for complete peace of mind with a locksmith that stands by its work, call Carlion Locksmiths on 07720 678198 today.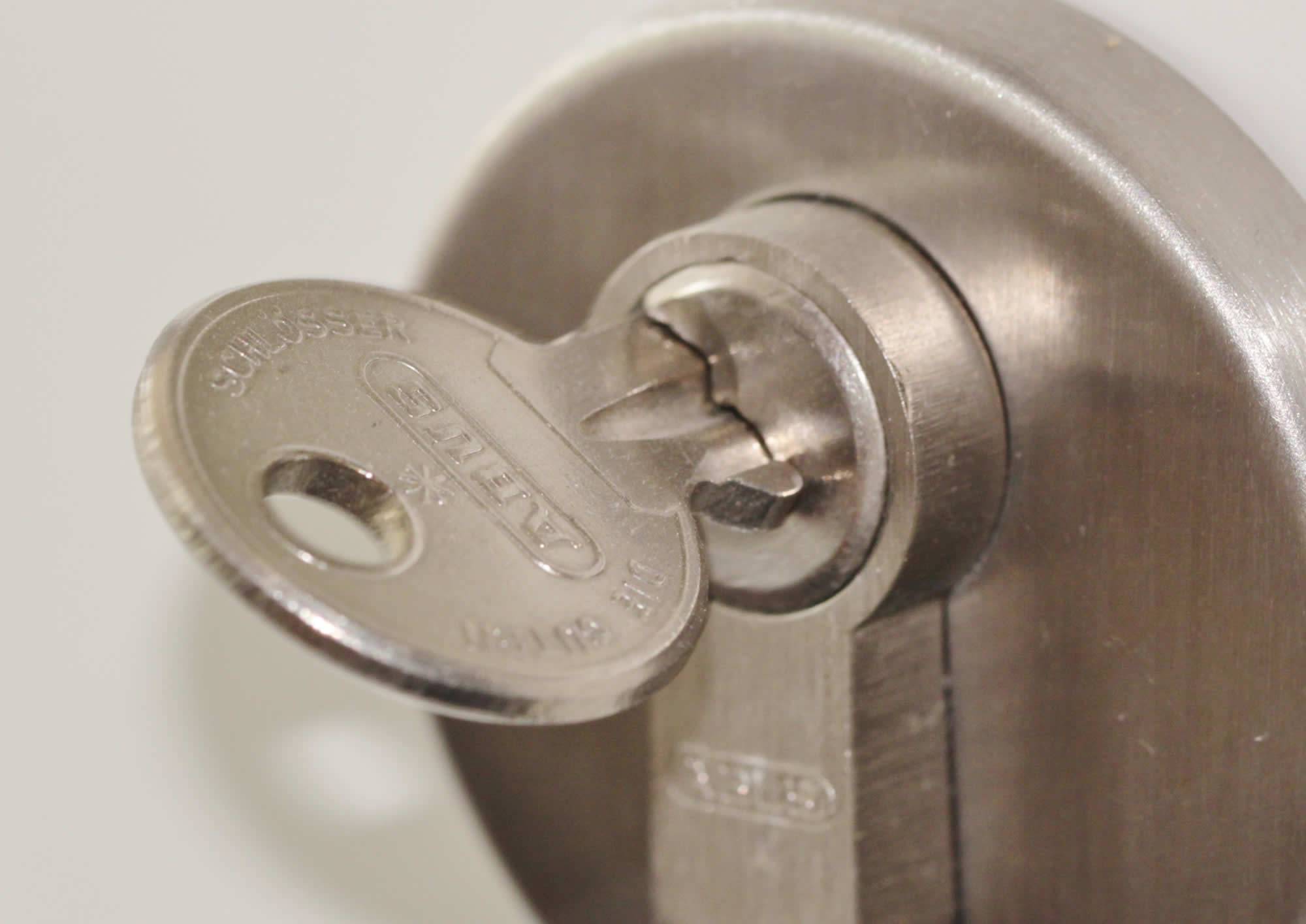 Emergency Locksmith
Locked out or lost your house key? Take the stress out of the situation and call Carlion Locksmiths. As a local emergency locksmith we can be with you in 30 minutes, even out of hours, and get you back into home quickly and efficiently. 
Plus most regularly there's no need to worry about damage to your door or mechanism because we expertly pick the lock to gain non-destructive re-entry. 
Lock Repair and Replacement
For whatever reason you need a locksmith you can rely on our expertise. For a faulty lock or a broken key in the mechanism, we can repair or replace the lock from a stock of brand name models that you pick yourself. Or you may have a uPVC door that sticks in its frame and even if the problem requires new parts that we have to return to finalise the fix, it still usually means no extra charge. We look after our customers like that.
Security Upgrades
For commercial premises and for total peace of mind about home security invite us for free consultation. We can advise about digital and combination locks and master key systems and provide a competitive quote for all aspects of the work. We are carpentry professionals as well as locksmiths and can keep all the work in-house. So call us for a free, no obligation quote and let's secure your property.