Lock security upgrades Windsor and neighbouring areas
If you have been living in a property for many years, you probably would have maintained the roof, bricks, mortar, windows, boilers and electrics well or to an ok standard. Have you considered when you lock your door at night that your contents and valuables are safe?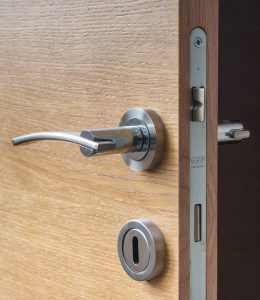 Do you have a back door that now doesn't lock or a window that never closes fully, these issues can make your insurance null & void should you receive a visit from a burglar, it is advisable that you consider lock security upgrades and we are happy to come to you and provide a no obligation quote if you are in the Windsor, Reading, Newbury or Wokingham areas.
Lock and key systems are the basic requirements of preventing access to your home or building. Locks can be used to secure doors and windows of a premises, it is important that lock security upgrades are considered as burglars move with the times and can prise open certain windows and doors as if the locks do not exist. We can give you an informative quote that gives you all the reasons to consider improving the security of your home or business premises.
What basic steps can I take to protect my home or business?
It is alway good to consider basic security routines/features that are not expensive:
Don't leave valuable items visible through windows.
Keep your doors and windows securely locked at all times, an open widow is an opportunity to a thief.
Never leave a key in the lock of a door or window, under a flower pot, garden ornament or mat, as an intruder can easily find them.
Try not to keep premises keys and car keys on the same key ring.
Avoid keeping large amounts of cash in your house or business, if you do then put it split up in different places.
Use a UV marker pen to place an invisible imprint of your postcode on your possessions.
Record details and if possible photograph mobile phone, cameras, laptops and tablets and other vaulable items such as jewellery and antiques.
Avoid putting your name or room/office number on your keyring if you share accomodation or business premises. If the key gets lost or stolen, thieves will be able to go directly to your home or office and burgle you.